2023 SCHOLARSHIP SUNDAY -
HIGH SCHOOL SENIOR RECOGNITION
On Sunday - June 4, 2023 - HUMC celebrated our scholarship recipients and graduating senior, Macon Winslow.

Total Scholarships Awarded - $8,450
Macon Winslow
Perquimans County High School Class of 2023
Throughout my amateur career, I've competed in a few events that I consider notable accomplishments. In my 3 years on the varsity baseball team at Perquimans, we were able to bring back two state titles. During my senior campaign I was named a Perfect Game All-American, which is the top 60 high school players in the country. We competed in a Nationally Televised game at Chase Field in Arizona, home of the Arizona Diamondbacks. This past fall I was fortunate enough to play for the 18u USA Baseball National Team in Los Cabo, Mexico, where I won a gold medal. Most importantly, I maintained a 4.4 Grade Point Average and finished top 10 in my high school class. For college, I will be attending Duke University to play baseball and study for a degree in Sociology.
Congratulations to Our Scholarship Recipients
pictured left to right
Colby Brown, Landon Brown, Natalie Corprew
Sara Winslow (Endowment Chair),
Bailey Joyner, and Macon Winslow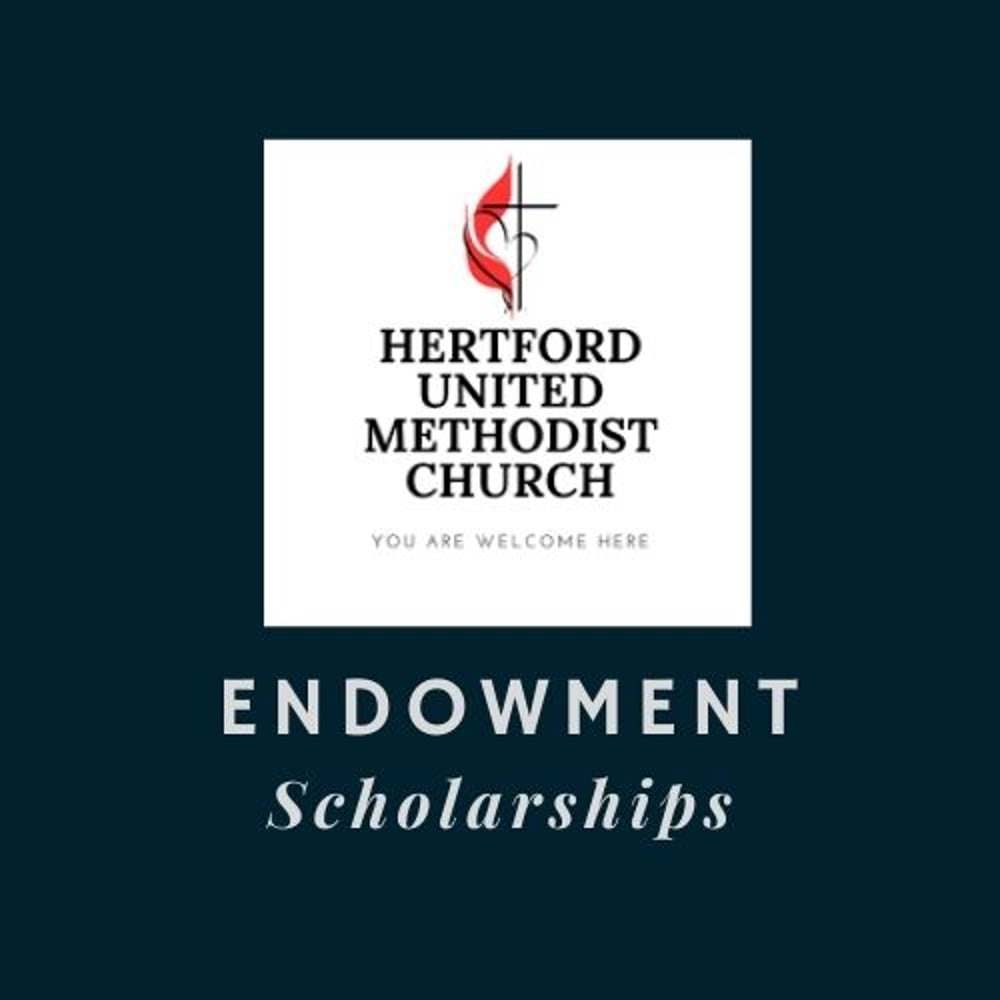 ---
HUMC Endowment Scholarships
At the present time there are seven scholarships, which are awarded annually by the Hertford United Methodist Church. The administration of these funds, dedicated to the scholarship programs, is under the care of the Hertford United Methodist Church Permanent Endowment Committee. It is that committee's responsibility to ensure that the funds are properly invested and that the distribution of funding awards is accomplished in line with the provisions of the original grants. The current scholarships and recipients are as follows:

Dorothy Barbee Scholarship
Natalie Corprew

Lessie/Robert Knowles Scholarship
Natalie Corprew

Raymond/Bettye Meiggs Scholarship
Bailey Joyner

Frank/Anna Lee McGoogan Memorial Scholarship
Colby Brown

Joseph/Atha Tunnell Scholarship
Bailey Joyner

Ruth Winslow/Thelma Elliott Scholarship
Landon Brown

James Pat Harrell Scholarship
Macon Winslow
---
Caroline Wright Music Scholarship
Must be a member of Hertford United Methodist Church (HUMC) or child/grandchild of a member of HUMC. Must be a high school graduate, approaching graduation in the current school year or currently attending a university or college. Preference will be given toward a music degree program (major or minor) in a university or college
2023 RECIPIENTS
Colby Brown
Landon Brown
Macon Winslow
Natalie Corprew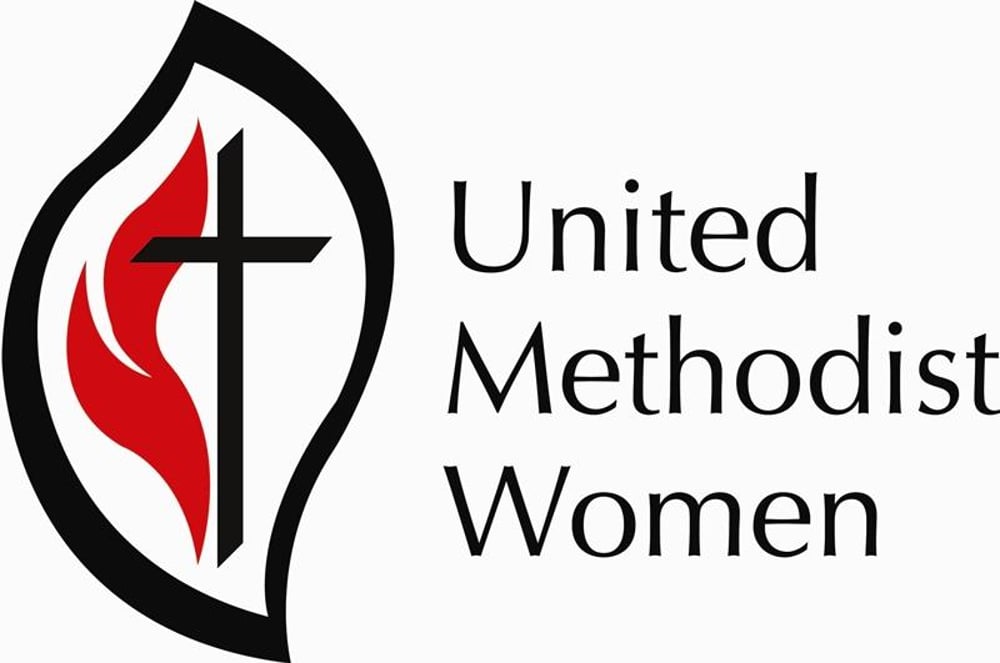 ---
United Methodist Women Scholarship
To be a recipient of the HUMW scholarship, the applicant must be a member, or the parents/guardian/grandparents of the applicant must be a member of the Hertford UMC.
2023 RECIPIENTS
Colby Brown
Bailey Joyner
Landon Brown
Macon Winslow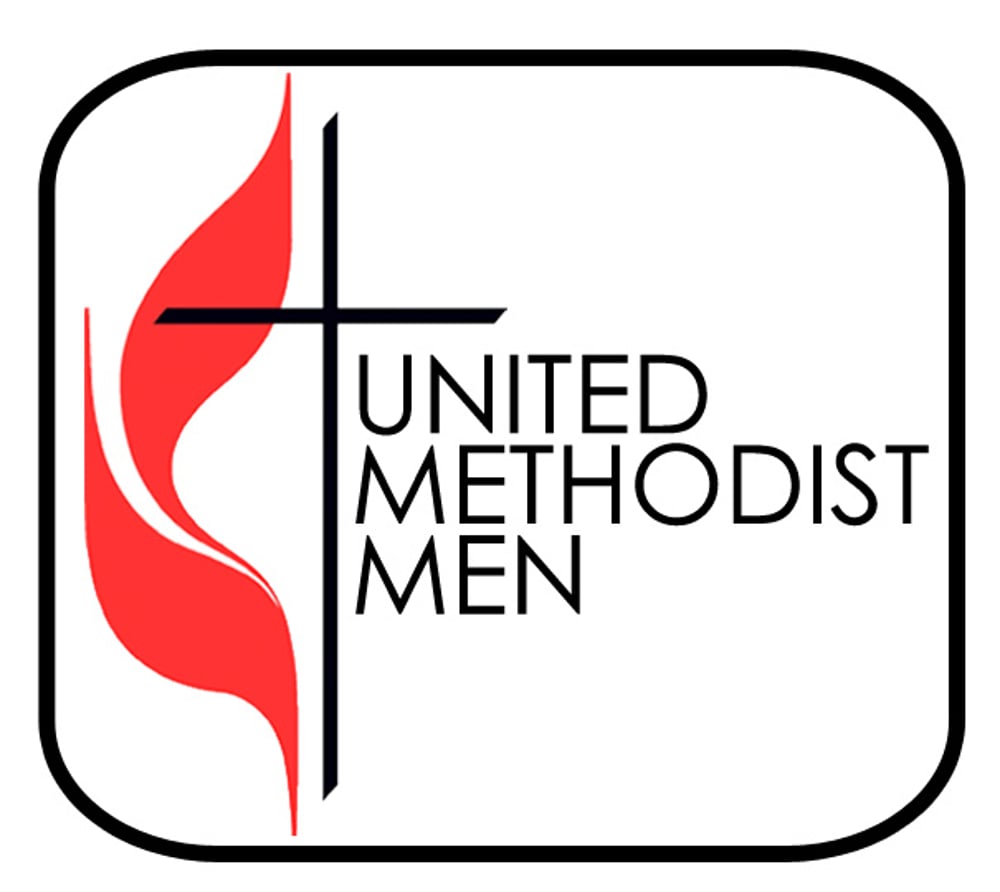 ---
United Methodist Men Scholarship
Be a graduate of high school or current college student Be planning to attend or attending post secondary education of two years or more. Preference given to children of Hertford United Methodist Church.
2023 RECIPIENTS
Colby Brown
Landon Brown
Macon Winslow